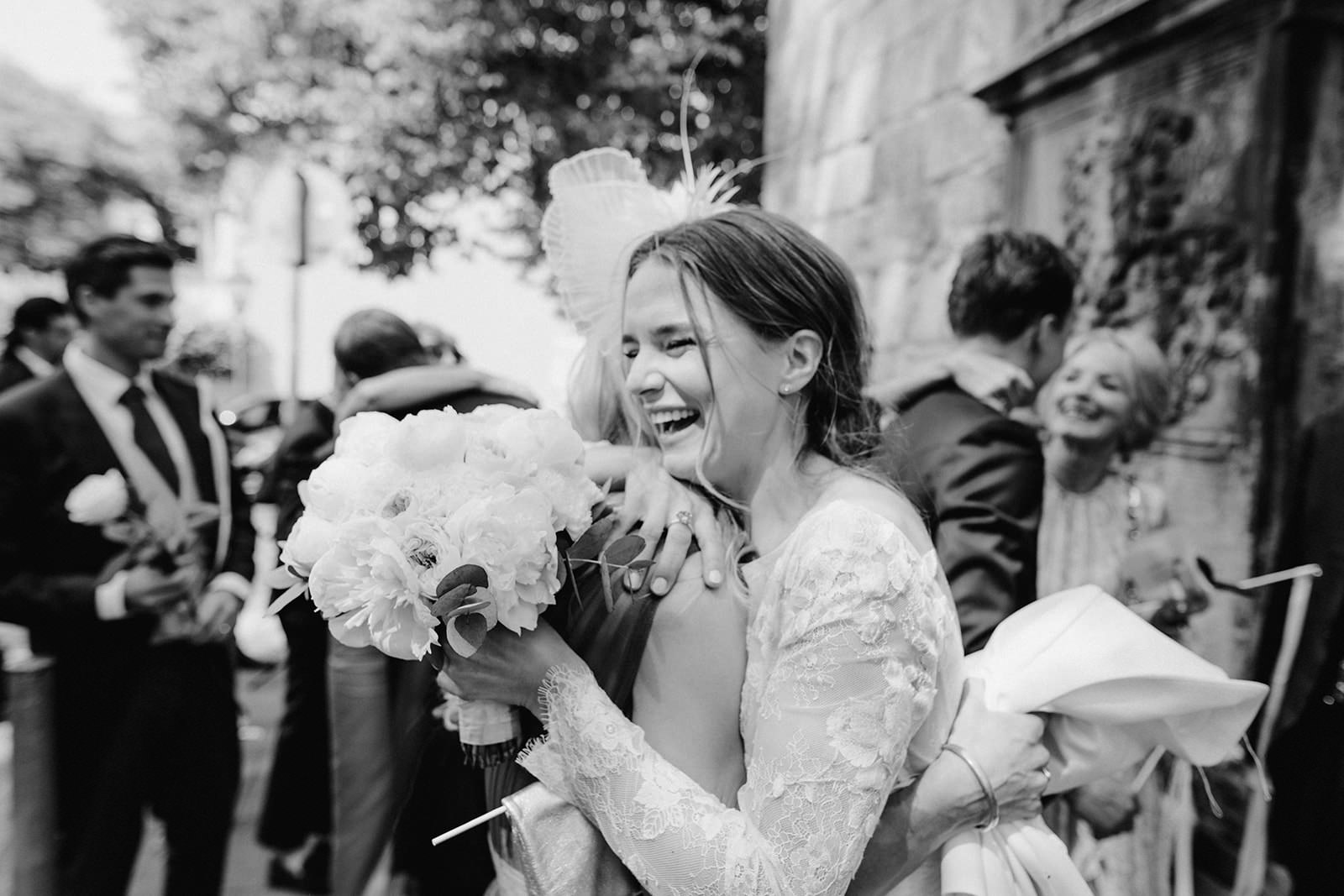 wedding photography for modern romantics
based in hamburg & mallorca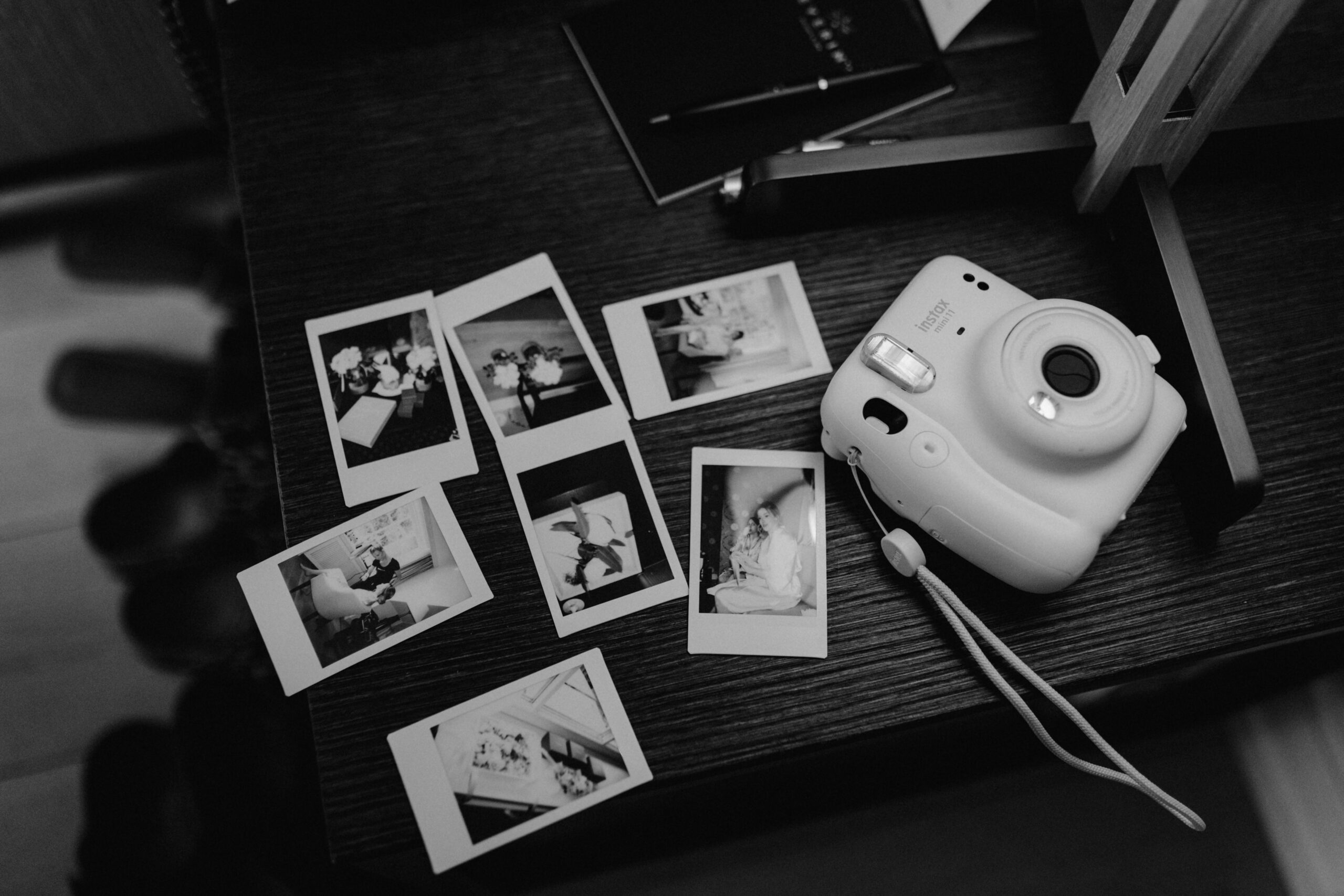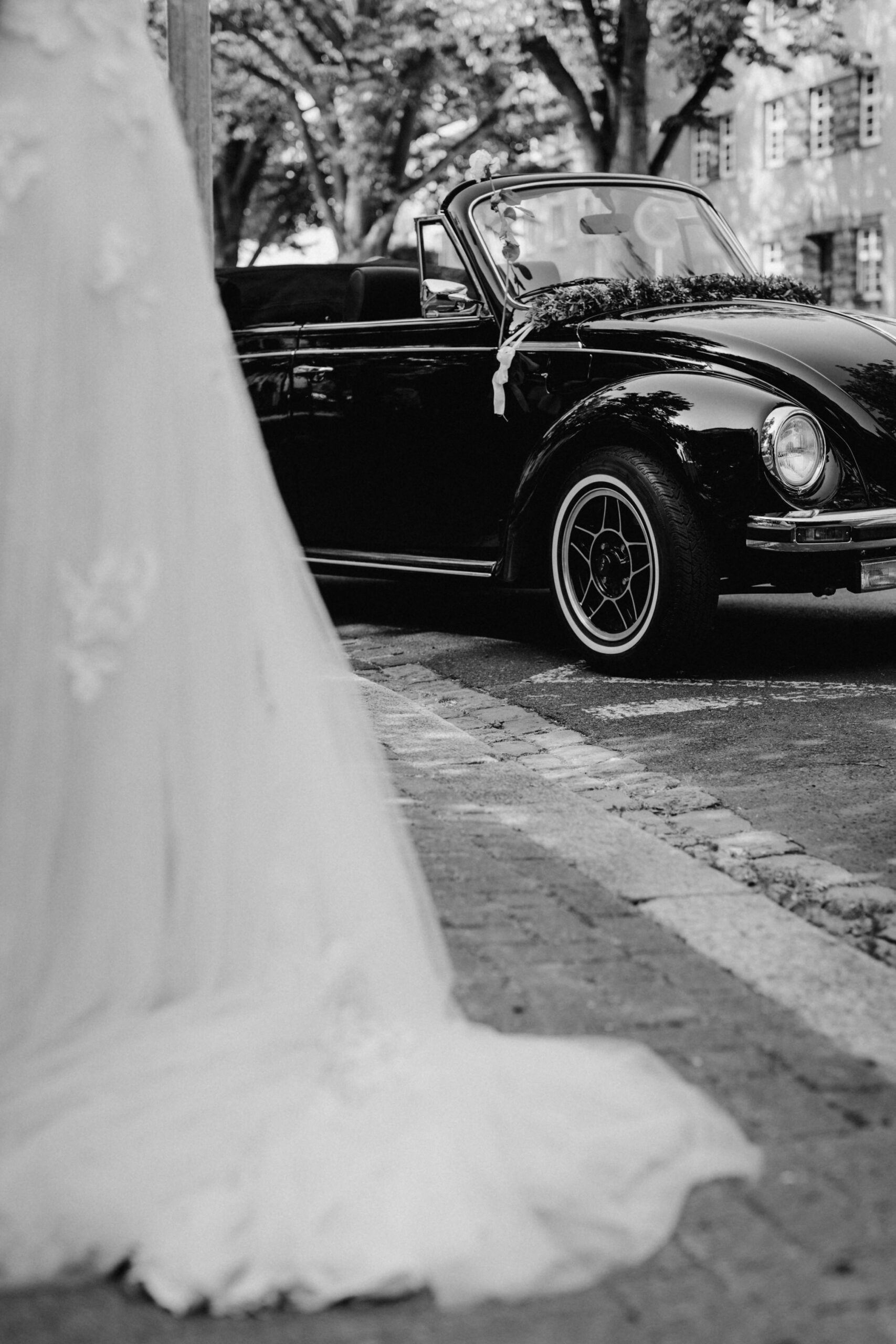 your true story is all it needs!!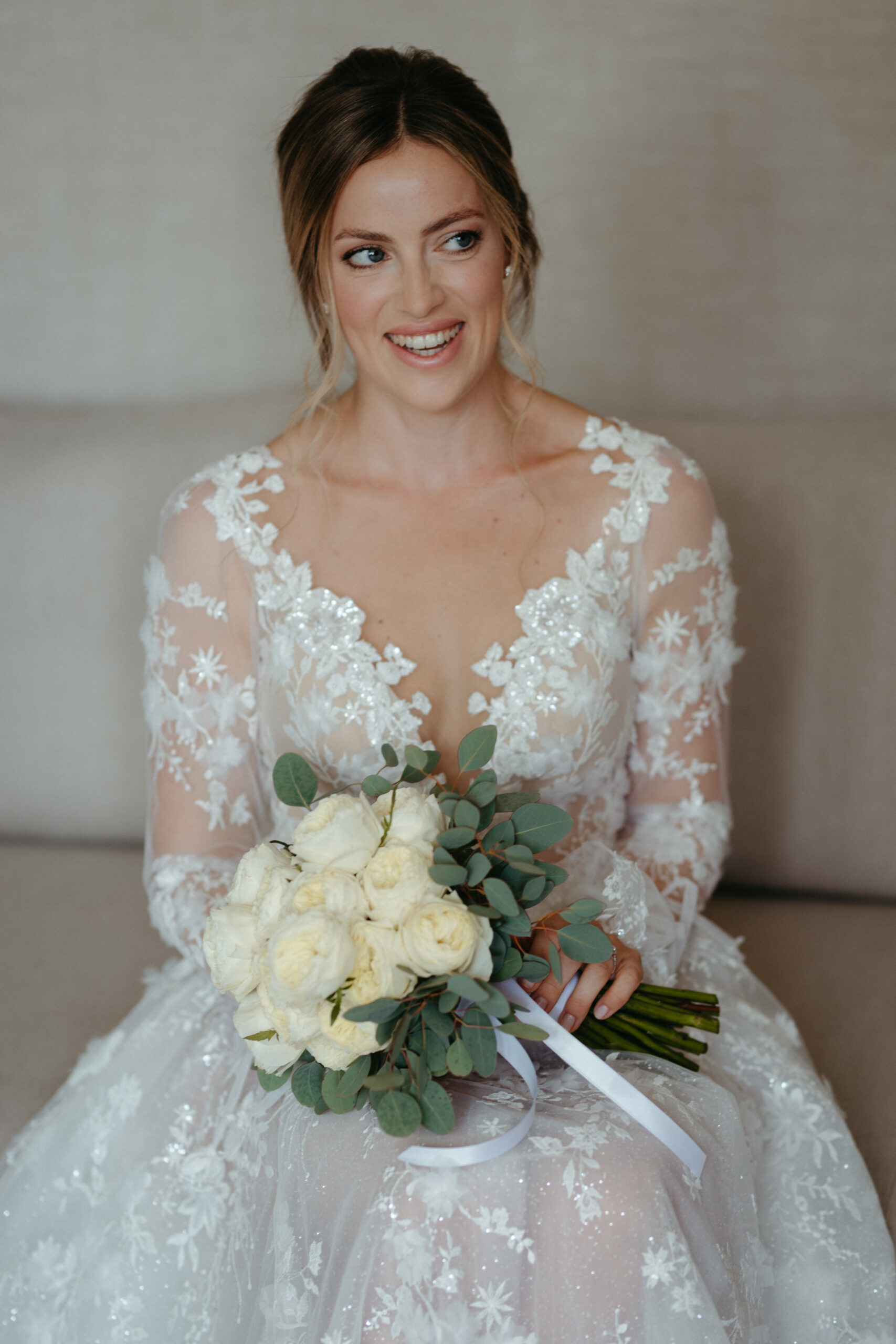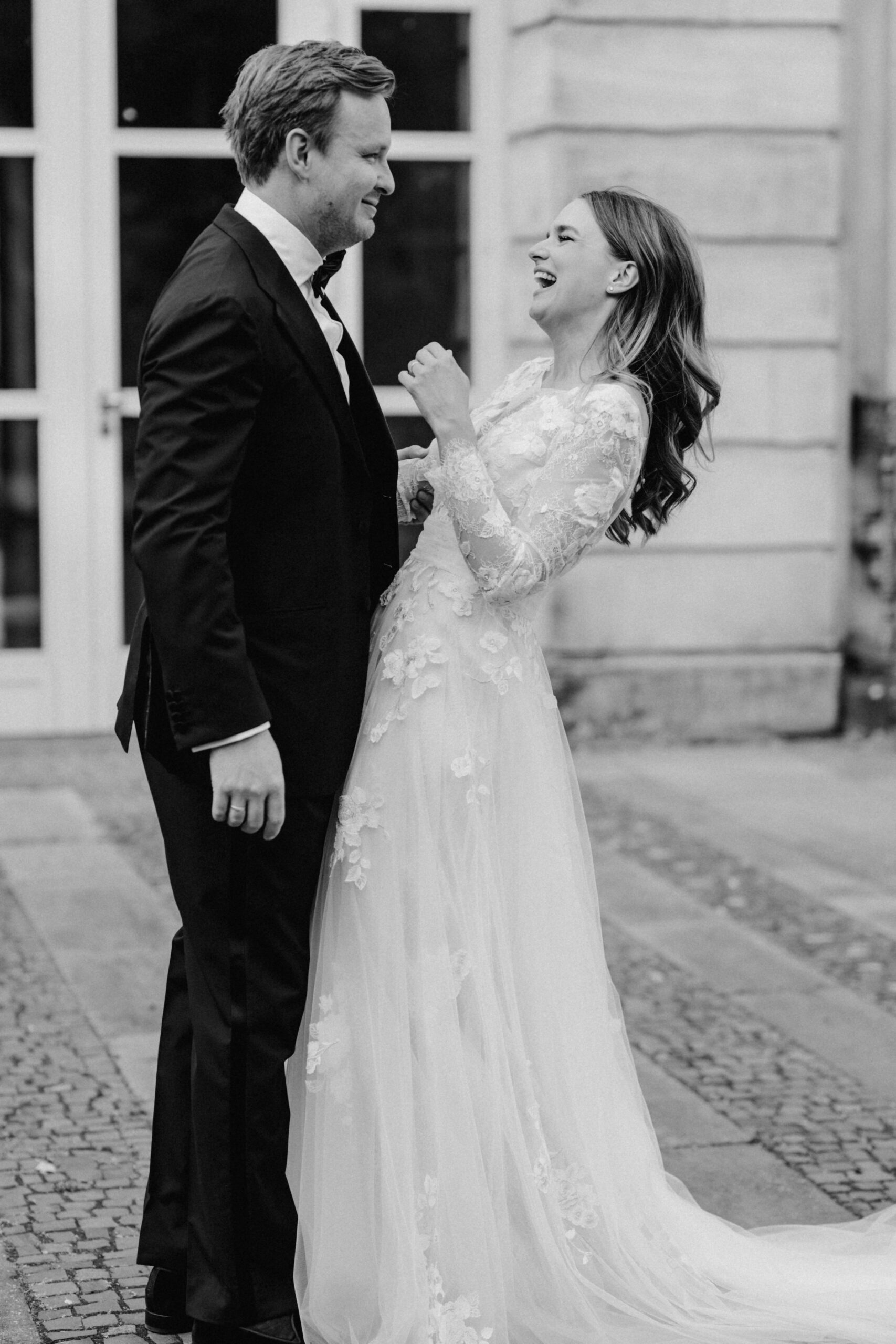 Zwischen all den Menschen auf diesem Planeten den Einen oder die Eine ganz besondere zu finden, ist ein unglaublich großes Geschenk.
Eure Hochzeit authentisch & echt festzuhalten, genauso wie Ihr seid, liegt mir besonders am Herzen.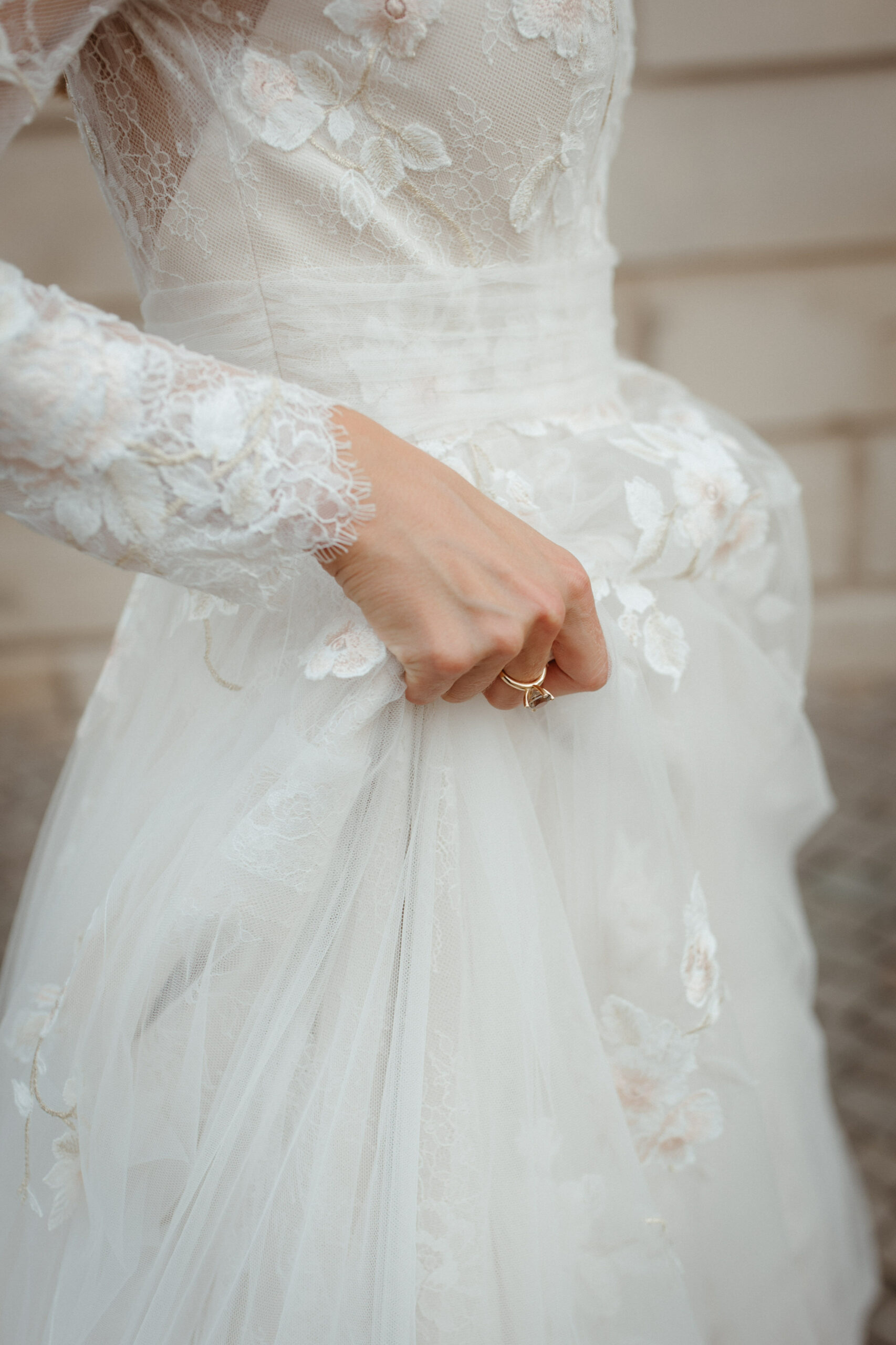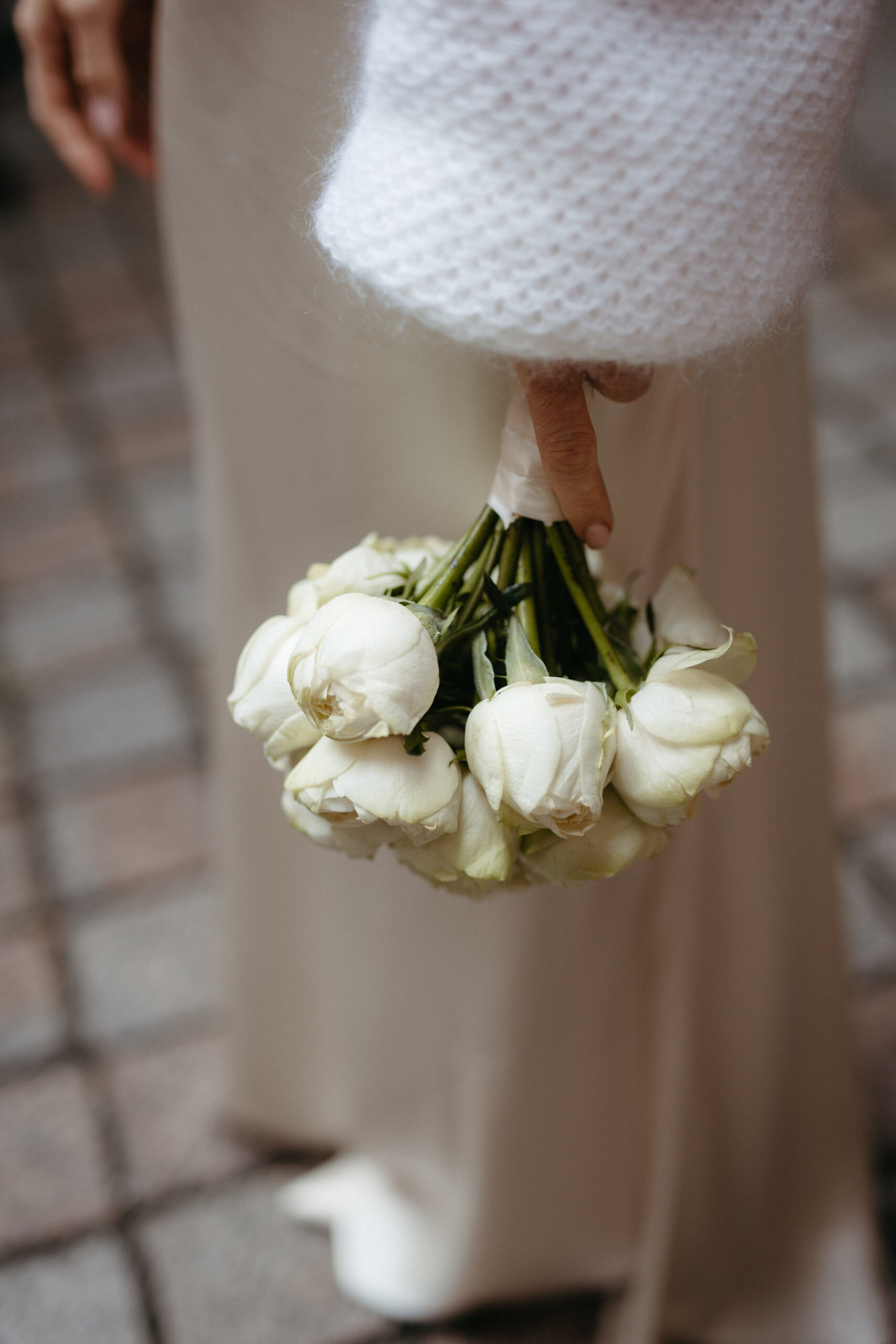 no one else but you.
that's Powerfull!!
pop that champagne
and celebrate your love!!