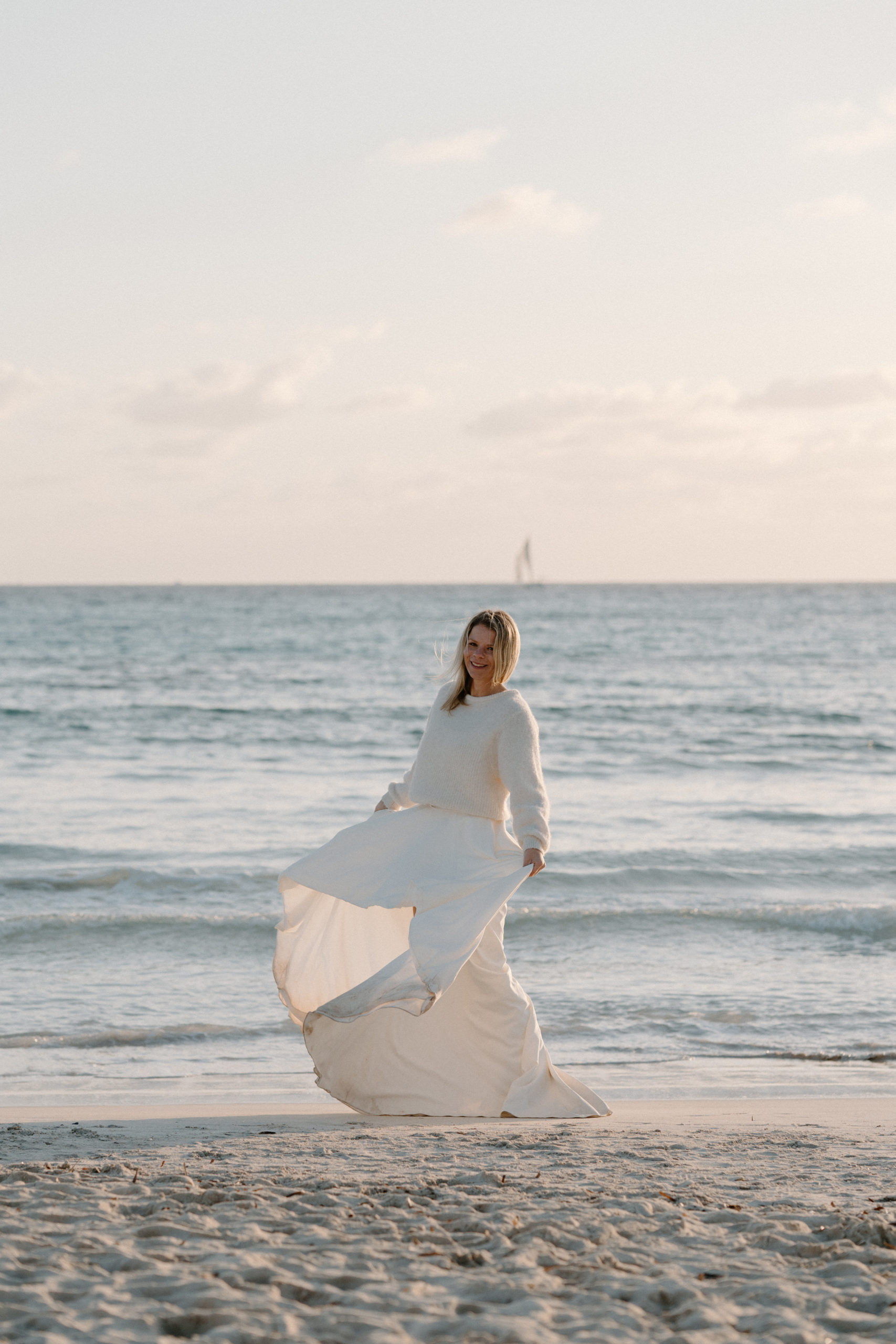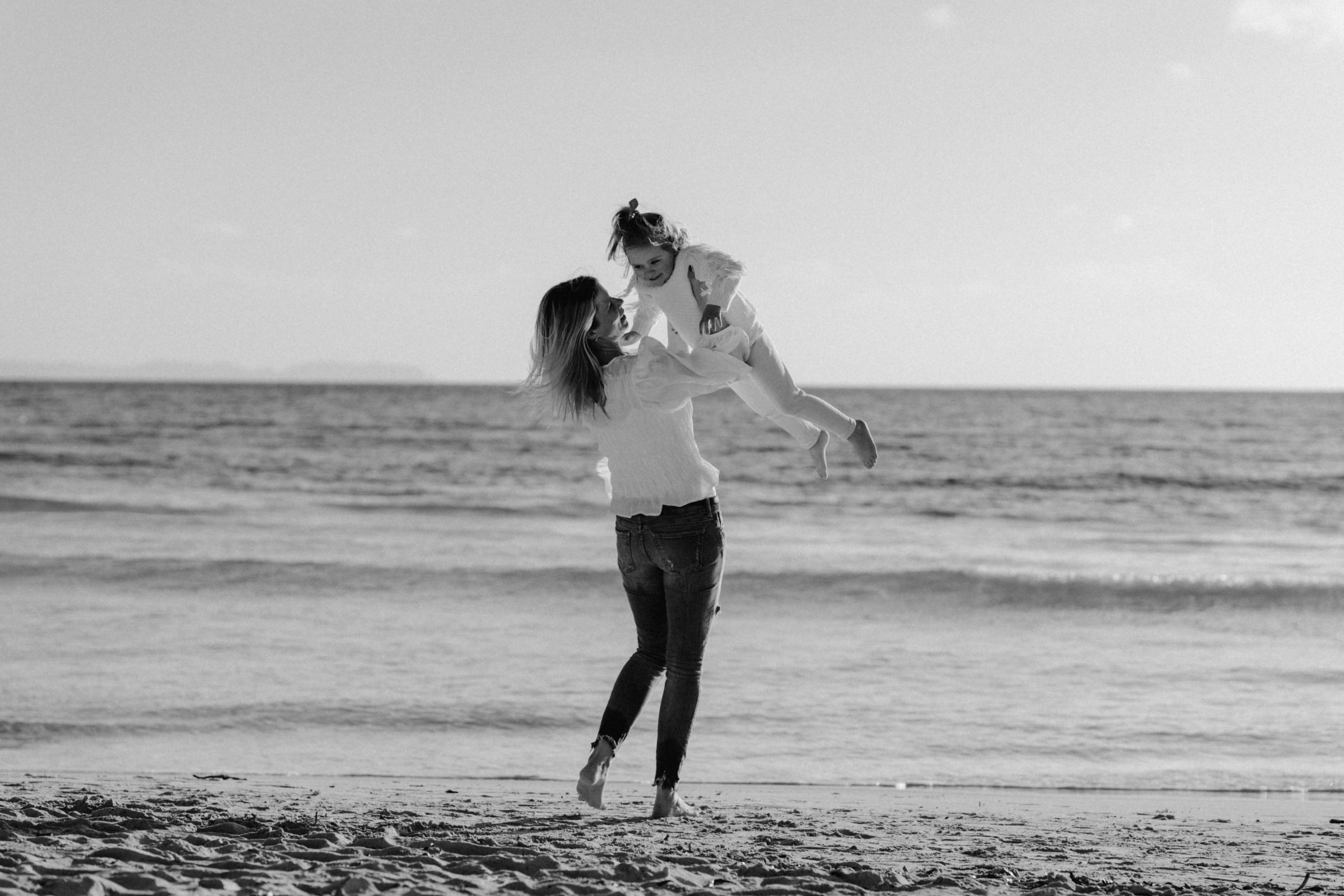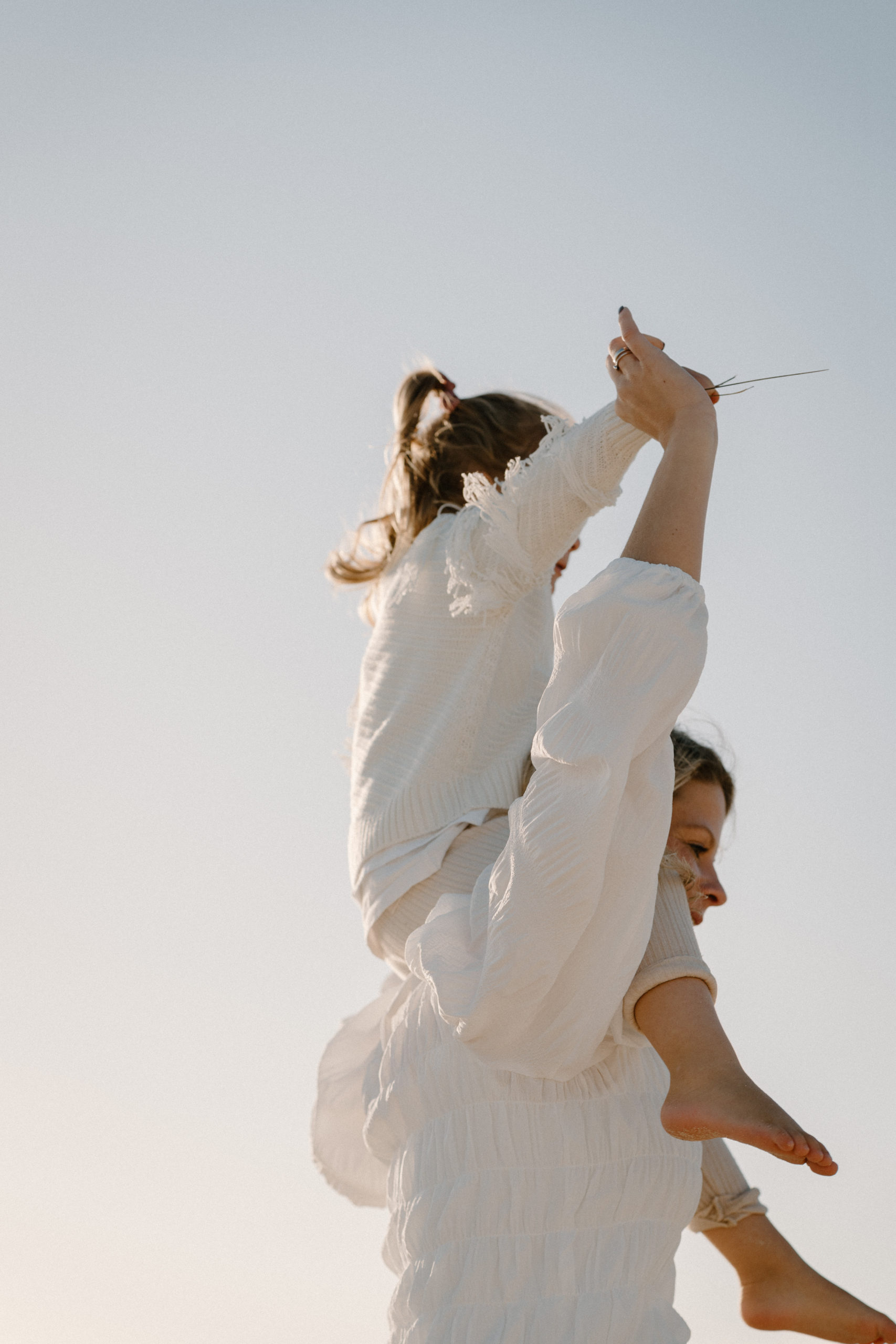 I'm looking for the real moments. your love, your laughter, your emotions.
As your wedding photographer I don't want to be just another vendor for you I always try to be more a good friend, which is allowed to shoot the most important and intimate moments for you.
I want to freeze those genuine smiles, stolen glances, and unscripted laughs so that you can relive these beautiful memories for years to come..
I'm Janine, a nordish Girl living with her family on Mallorca since 2022!
Mallorca catched me when our little girl was born 6 years ago. We were always traveling with her from Hamburg to Mallorca for our holidays and after 5years we just decided to stay and live the balearic dream.
And what should I say.. It was the best decision ever.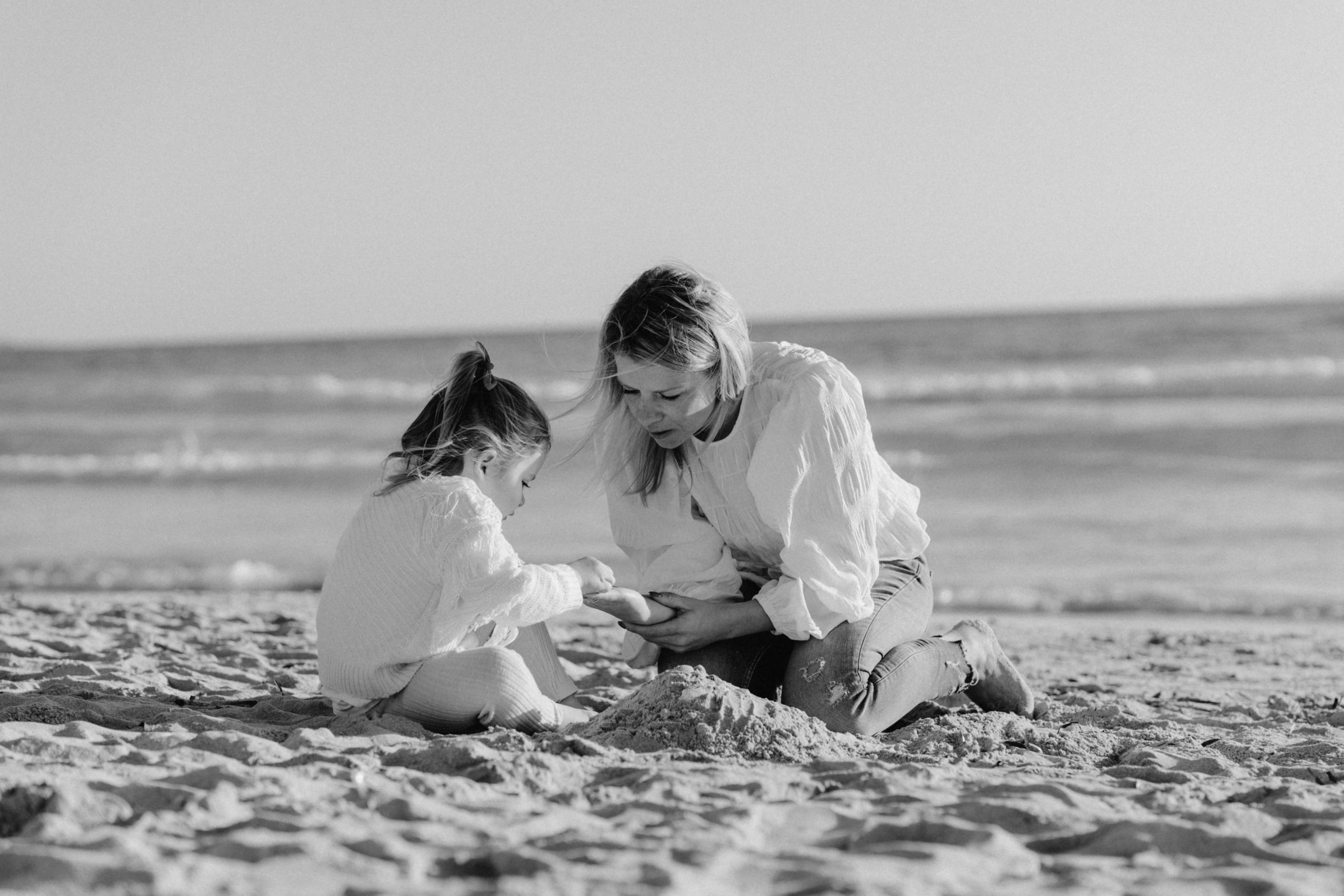 I'm the biggest Pizza & Pasta lover on earth.
I'm super emotional.
I became a mom 14 days before my 30th birthday. Horses are my second big passion
I don't like unpunctuality at all.
I get up every morning in a good mood.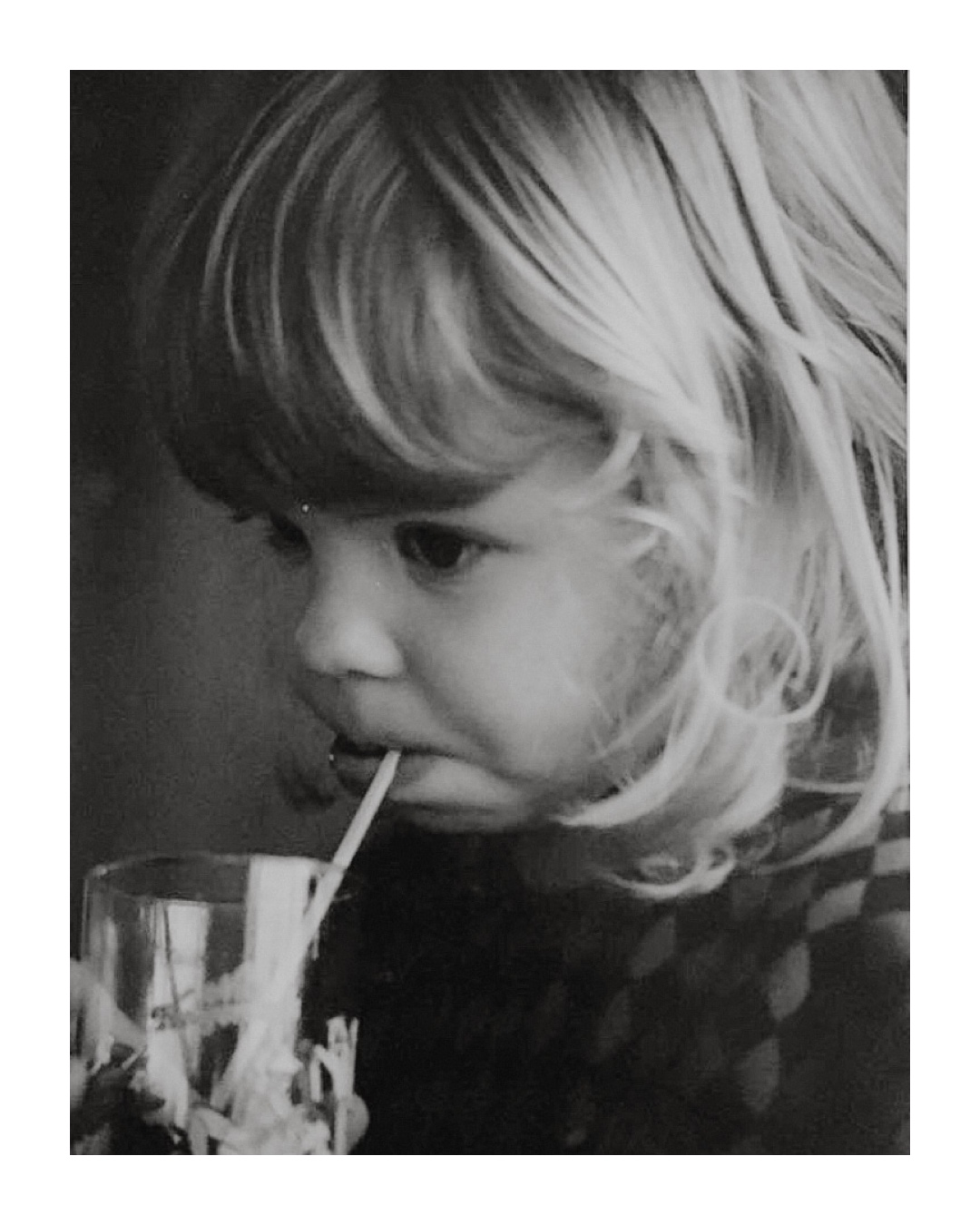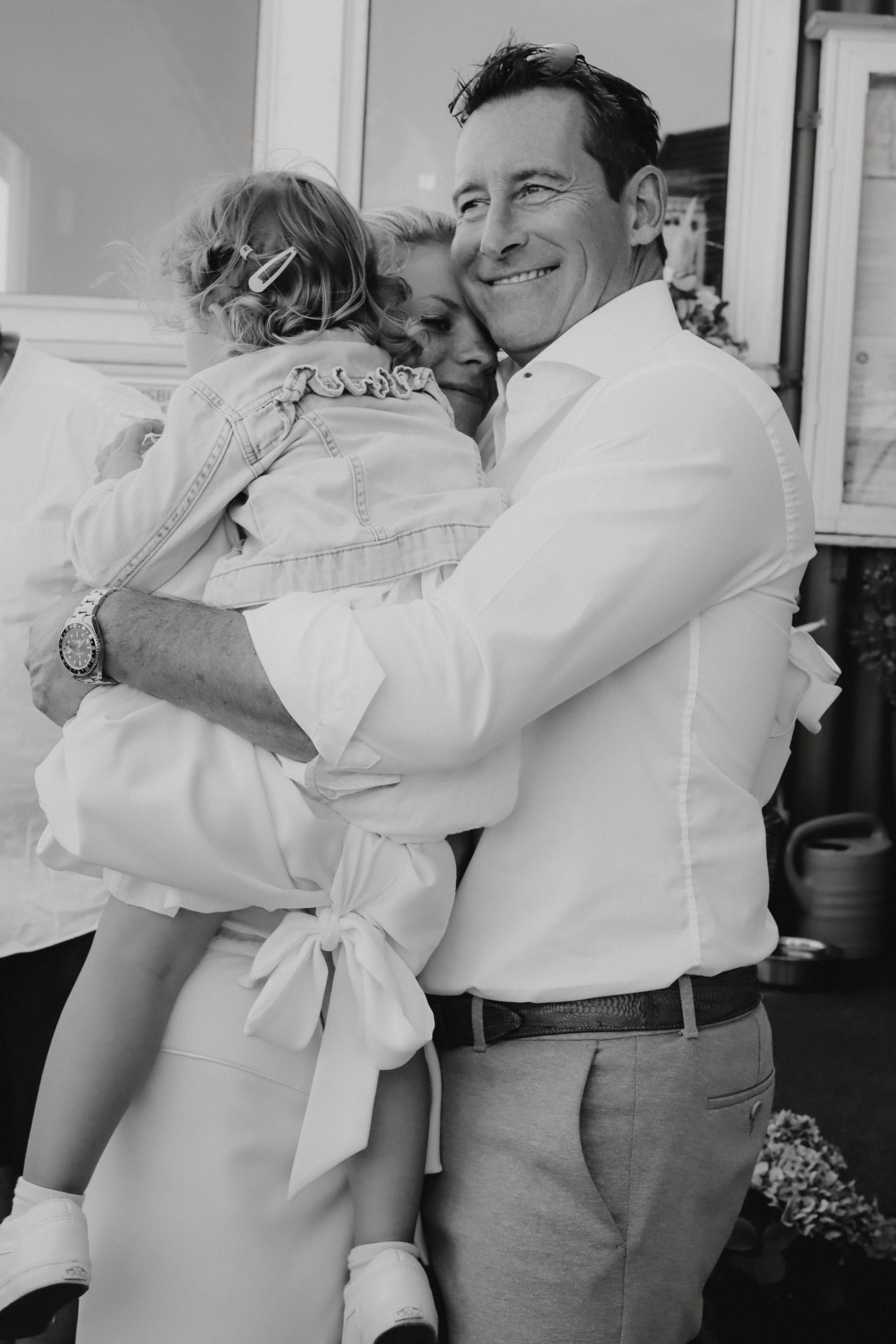 it's all start with a great story.
tell me yours.